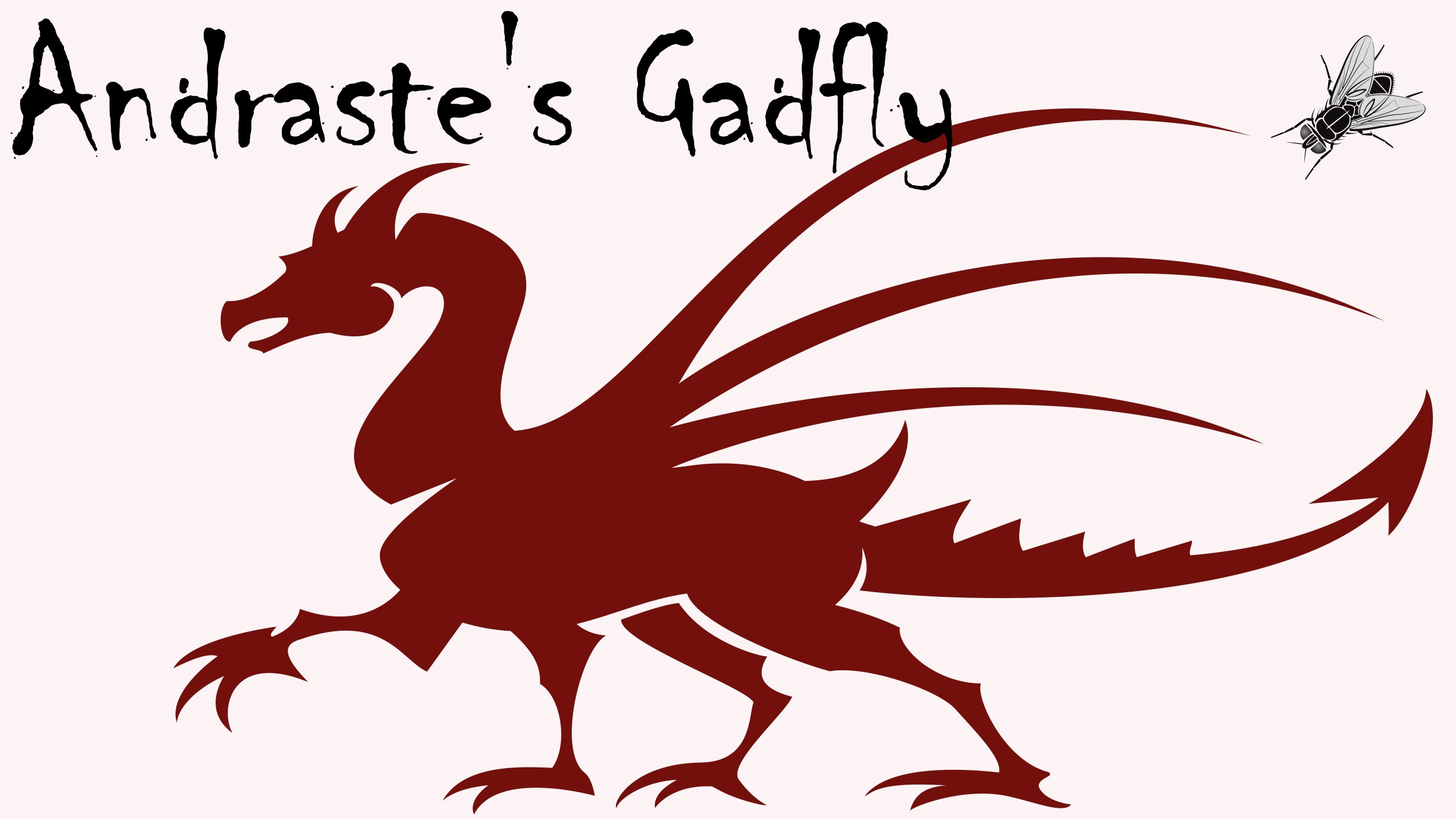 Andraste's Gadfly is a podcast about the Dragon Age game series and Philosophy. Kira Tomsons and Jill Fellows are two philosophers who also happen to be fans of the Dragon Age games, and of video gaming more generally. In this podcast they apply philosophical theories and concepts to the Dragon Age games in order to explore the games themselves. From ethical theories to examinations of sexuality, from theories of knowledge to examinations of identity, the podcast explores what philosophy can teach us about these games, and what these games can teach us about the world we live in.
If you find any of our episodes valuable, please consider buying us a coffee!
https://ko-fi.com/andrastesgadflydragonagephil
Follow Andraste's Gadfly on Twitter at @andrastegadfly
Email Andraste's Gadfly at andrastesgadfly@gmail.com
Get new episodes of the podcast here, or wherever you get your podcasts!